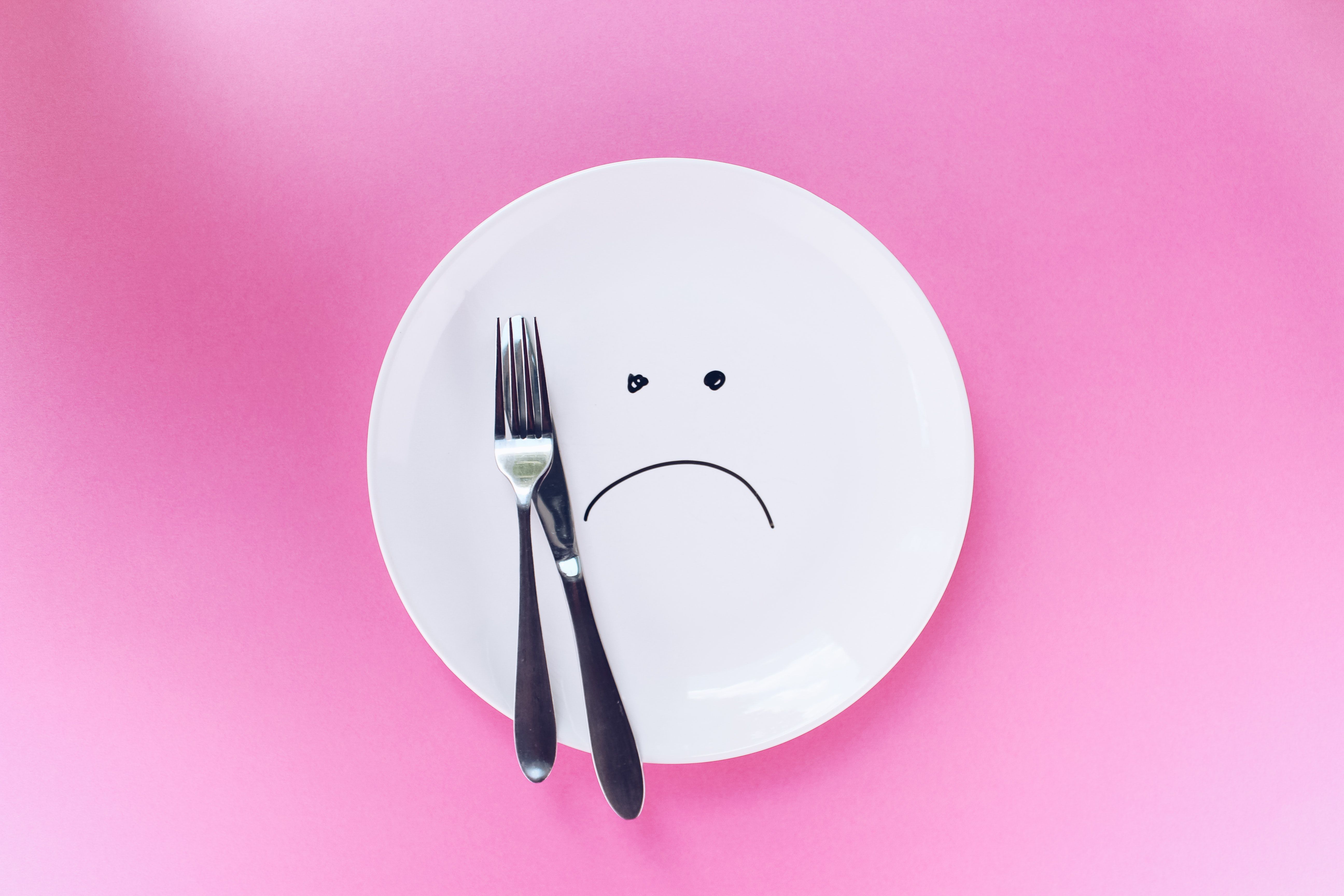 Depression is one of the most common mental illnesses in the United States. Severe depression can impact a person's quality of life and their ability to function throughout the day. Treatment with medication and therapy helps millions. However, nutrition is often overlooked, although it can be an important part of treatment. In many cases, improving one's diet can go a long way toward managing symptoms of depression.
Facts About Depression
• Major depressive disorder affects more than 16 million Americans. Most are women, and the average age at onset is 32.5. (1)
• About half of those with depression are also diagnosed with generalized anxiety disorder. (1)
• Some m...